Incident Monitoring & Alerts
Provide security monitoring & real time security alerts to help you mitigate incidents as they arise.

Event Log Management
Secure SIEM collects all logs and network traffic information from all enterprise sources into one system.

Managed Next-Gen EndPoint Protection
Our experts offer fully managed SIEM solutions that help identify and eliminate cyber-threats in real time.

Compliance
The real time information provided by Secure SIEM is an integral piece of a comprehensive security plan.

Security Assessment
Every company should have a backup and disaster recovery solution in place, no matter how small.
How SecureSIEM Can Help?
At SecureSIEM, we provide tailored SIEM services to our clients. We offer fully managed SIEM solutions to simple reporting and alerting solutions as per client's business requirements.
We partner with LogPoint, one of Top SIEM solution recognized by Gartner to provide best in class services to our clients.
Get Started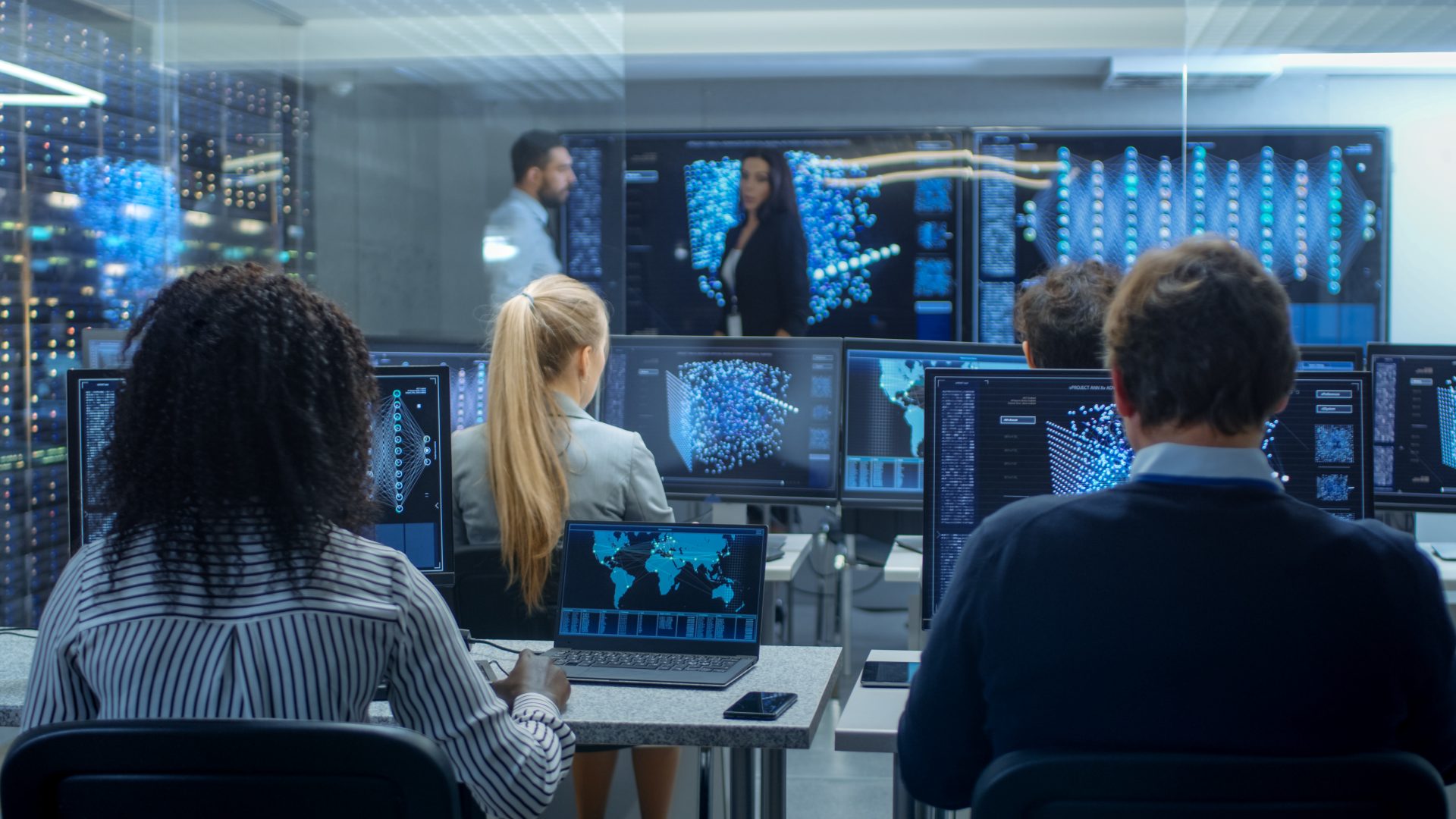 Engage, Implement, & Monitor
Our customers see the difference in our approach from their first interaction with Secure SIEM. We take the time to learn about your business, your network and your data security needs.
We Serve a Variety of Businesses & Industries