SIEM (Security Information and Event Management) is a key element to overall Information Security Management System (ISMS).
Most of the ISMS standards and compliance require businesses to collect and maintain audit trails/logs from all network devices. SIEM systems do this perfectly and help businesses comply with various ISMS standards, such as
ISO27001
HIPPA
PCI-DSS
SOX and more
SIEM systems collect audit trails/logs from various systems such as Firewalls, Servers, Routers, and Wireless Controllers etc. SIEM stores these logs on a centralized location, analyzes and coverts these raw logs in to meaningful information regarding various network activities such as user logon/logoff, access to confidential data, system vulnerabilities, insecure firewall rules and potential threats to business data.
Using this valuable information, Businesses are able to take preventive measures to avoid internal and external attacks on their data. These logs are also very important for forensic investigation after attack.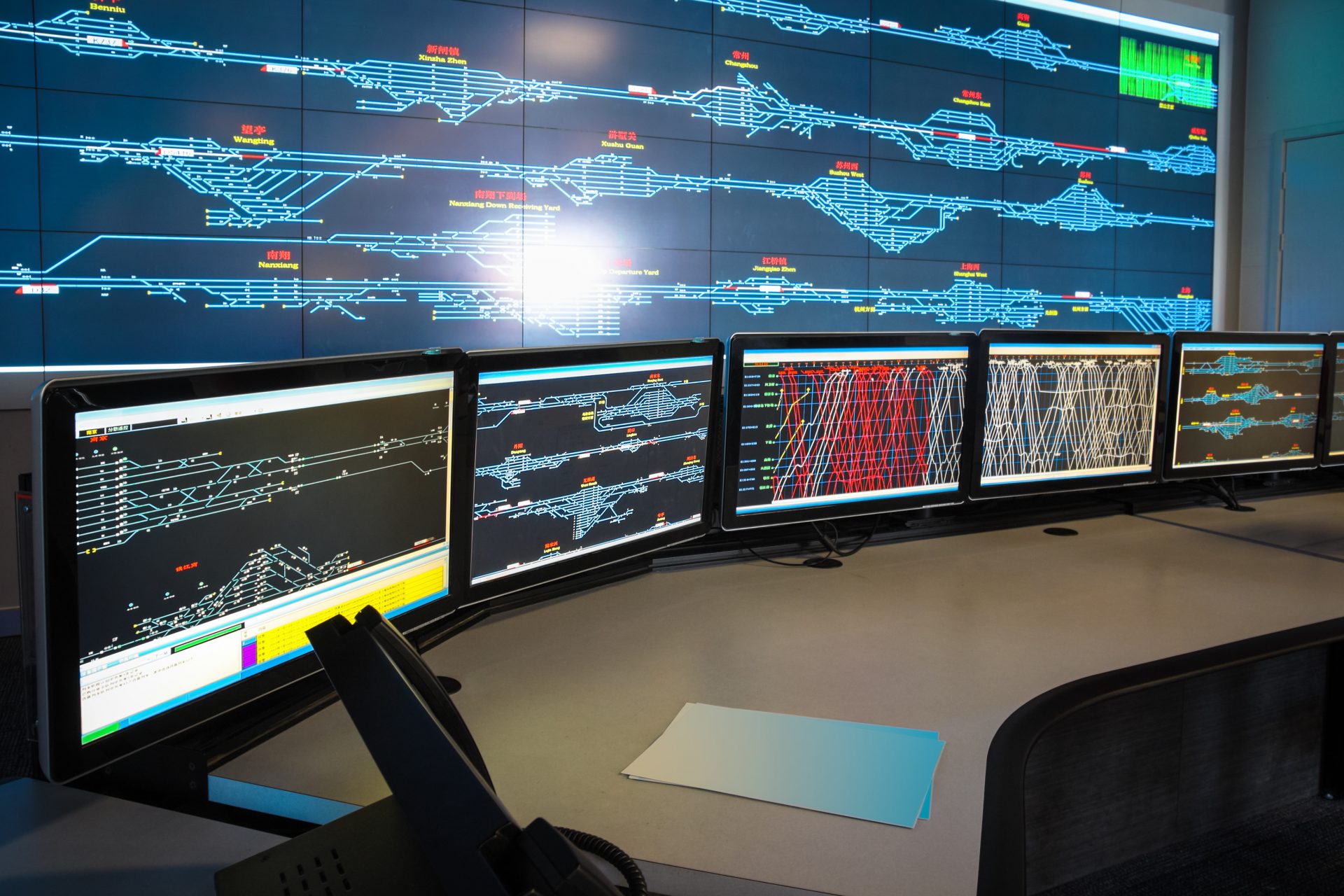 How SecureSIEM Can Help?
At SecureSIEM, we provide tailored SIEM services to our clients. We offer fully managed SIEM solutions to simple reporting and alerting solutions as per client's business requirements.
We partner with LogPoint, one of Top SIEM solution recognized by Gartner to provide best in class services to our clients.
Initial Engagement
Secure SIEM experts meet with you as a team, including your assigned engineer, in order to understand your exact requirements. In our initial conference call, we help you decide:
What data you're looking to capture
How that data will be presented
How we will notify you of any findings
Because our customers work with a dedicated team, you are given direct contact information for your assigned team.
Monitoring, Alerting, and Reporting
Our specialists create Monitoring dashboards, Alerts and regular reporting that encompass your unique data monitoring requirements, remove all of the unnecessary noise in your data, and put your most vital business information at your fingertips. Discover how Secure SIEM can protect your business.
Implementation
Your assigned Secure SIEM team works to collect all data logs, create the needed queries and alerts and set benchmarks specific to your company.  After we have compiled 2-3 weeks of data, we meet with you again to review the logs and ensure that we are meeting your data monitoring needs.  We work with you to make any needed adjustments quickly
The Power of a Dedicated Team
Secure SIEM provides each customer with a team of professionals that you are able to contact directly and work as your dedicated team.  We get to know every detail of your network and security to deliver solutions that are optimized for your exact requirements. 
As your relationship with Secure SIEM continues, you will continue working with the same salesperson and the same dedicated engineer.  This makes communication more efficient and provides additional depth to our analysis that other companies simply cannot offer.
Our engineering team averages 8-12 years of experience in cyber security and IT solutions.  We are passionate learners who are constantly evolving to understand the newest solutions.  Put our knowledgeable team to work creating a custom solution for your business.  Contact us today
Customized Solutions
Secure SIEM tailors every aspect to your company's requirements, providing as much or as little support as your company needs to improve efficiency and security.  From simple log collection and reporting to a fully managed and monitored SIEM, we focus our services on your requirements and deliver premier services at mid-tier pricing
Predictable Structured Pricing
Our pricing model is based on the number of nodes, not your company's overall consumption. This makes our cost predictable and easy to understand. We strive to be easy to do business with, and you'll see the difference from your first call.