Superior Performance & Service
The amount of data going through networks on a daily basis makes manual tracking and collection nearly impossible. Secure SIEM provides
One advantage to choosing Secure SIEM is we are able to provide upfront, easy to understand pricing structure. Our prices are based on the number of monitored devices, not your overall consumption and no network is too small. Many SIEM solutions have a minimum requirement, for monitoring, but at Secure SIEM, we believe that everyone deserves industry leading security and monitoring.
This helps us offer predictable pricing for what is recognized as a top of the line SIEM software solution at a mid-tier price point. Clear pricing and industry leading value are two of the many reasons companies choose Secure SIEM.
Customized Services | The Value of Secure SIEM
Every aspect of our work at Secure SIEM is tailored around each individual customer. We have the flexibility to construct a plan from our wide selection of services to provide you with the information and support you need, precisely when you need it. Whether it's small operation traffic monitoring, simply delivering the system to your internal teams to track or large scale full network monitoring with 24/7 support, we work with you and your budget to find your optimal solution.
Incident Monitoring & Alerts
Secure SIEM provides security monitoring and real time security alerts that helps you to understand and mitigate possible incidents as they arise, increasing your responsiveness and mitigating your overall risk.
While bad actors committing cybercrimes continue to develop new attack methods, Secure SIEM provides solutions that evolve to meet those ever-changing landscape of cyber-security.  Our solution utilizes machine learning anomaly detection capabilities to
Reduce Alert Fatigue
Reduce the resources needed by your security team
Increase your speed of response to any possible threat
Maintaining audit trails and logs also helps forensic investigations after a threat or incident, helping to better understand the vulnerabilities, track down their origins when possible and improve security.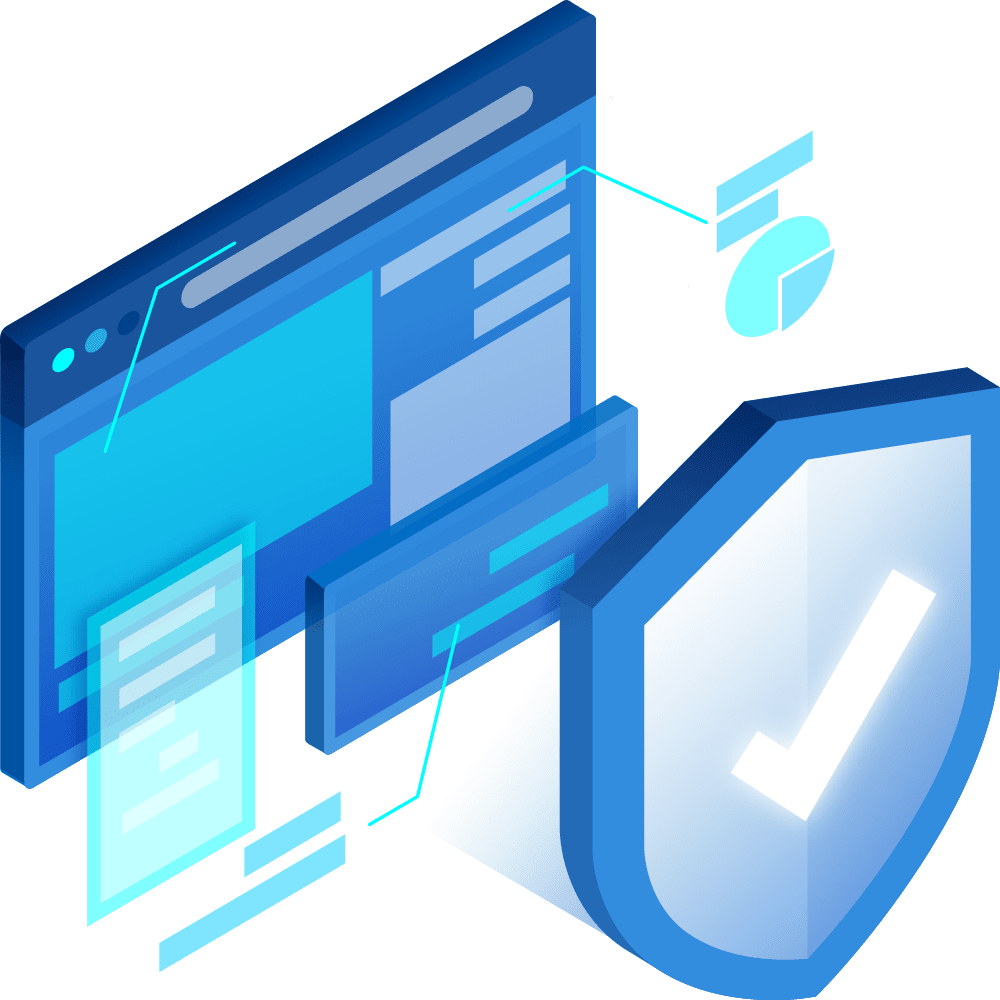 Log Collection & Reporting
Secure SIEM collects all logs and network traffic information from all enterprise sources into one system. Looking at the full scope of the logged information allows us to provide valuable insights from the sum of that data and allows businesses to take preventative measures to avoid internal and external attacks.
Our reporting is prepared centered around the needs of each client, and is prepared by a dedicated engineer that understands your requirements, your network and your company. With that in mind, we comb through the information to remove the excess "noise" from your data, allowing your company to see what matters most.
We then create one easy to read report that presents clear and actionable information that is vital to the ongoing security of your company's reputation and bottom line.
Ongoing Support
The real time information provided by Secure SIEM is an integral piece of a comprehensive security plan.  Real time information is only valuable when the response to that information is fast and effective.  Secure SIEM provides each customer with direct access to a dedicated engineer who gets to know you your network.  Just as importantly, you get to know them.   This relationship is vital in responding to a potential threat because it makes communication and implementation much more efficient.
Secure SIEM provides the peace of mind of 24/7 customer support for customers who have more sophisticated monitoring needs.  To further demonstrate our dedication to service customization, we also offer 8-5 support for customers who's needs are easier to manage.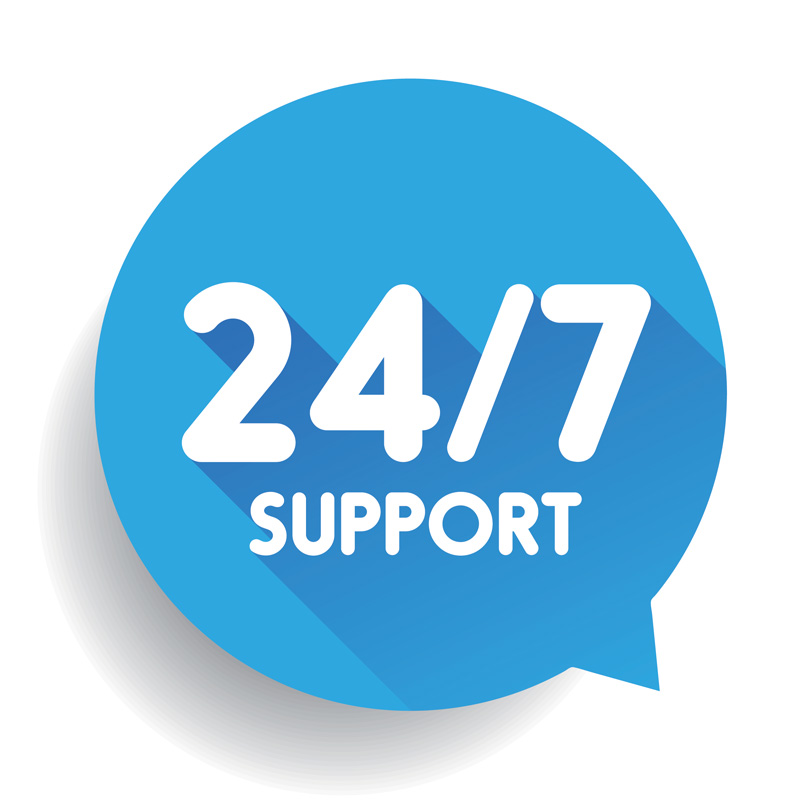 free up Internal it resources
Big and small companies spending company resources on everyday projects while monitoring the network, can be time-consuming, costing the company a significant amount of money and labor.
Secure SIEM provides a full management platform to ensure your network is fully secure at any given time. While the IT staff can focus on more constraining company projects, while Secure SEIM Security experts, monitor, analyze, manage and protect your network from threats
Fully managed event monitoring & mitigation
The challenges of log collection and analysis while also detecting and responding to threats is often too difficult for even the largest organizations.  Couple that with tightening IT resources, and many companies are not able to fully realize the full power of their SIEM system.
Secure SIEM experts offer fully managed SIEM solutions that help identify and eliminate cyberthreats in real time.  With this task firmly in our hands, your in-house IT teams can focus their efforts on tasks that help grow your business.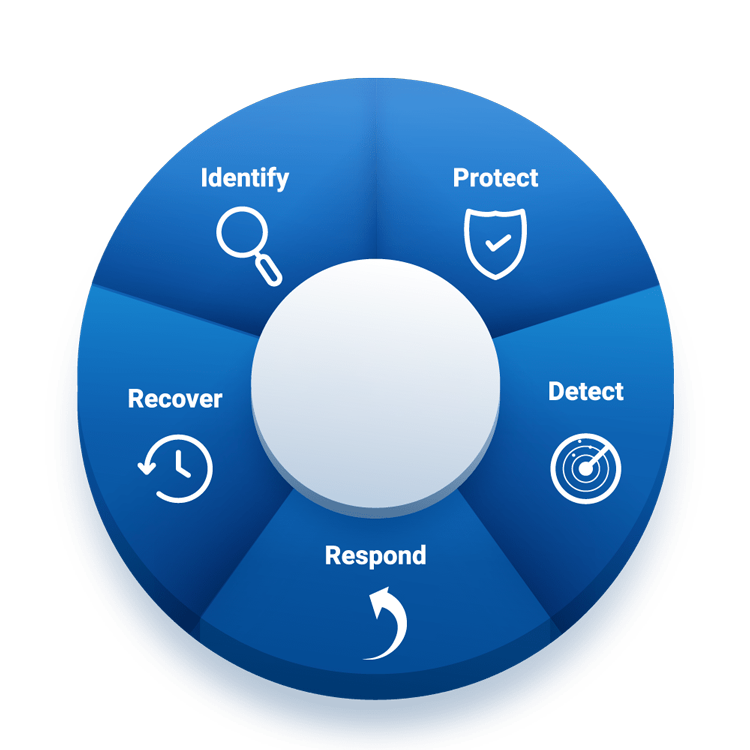 Upgrade to Modern Solutions
There are many signs that indicate that your SIEM is out of date. The amount of data being produced and collected in our global, digital economy is growing exponentially. SIEM solutions put in place even a few years ago may not be equipped to manage your company's current needs. These are a few signs that it may be time for a change:
Management & Deployment Inefficiencies – After weeks and months of development, some companies find their SIEM to remain labor intensive and difficult to manage.
System Inflexibility & Lack of Insight – Does your current SIEM take advantage of machine learning and analytic advancements to provide actionable information, allowing you to take preventative measures?  It should.